Norwood's Gaming Society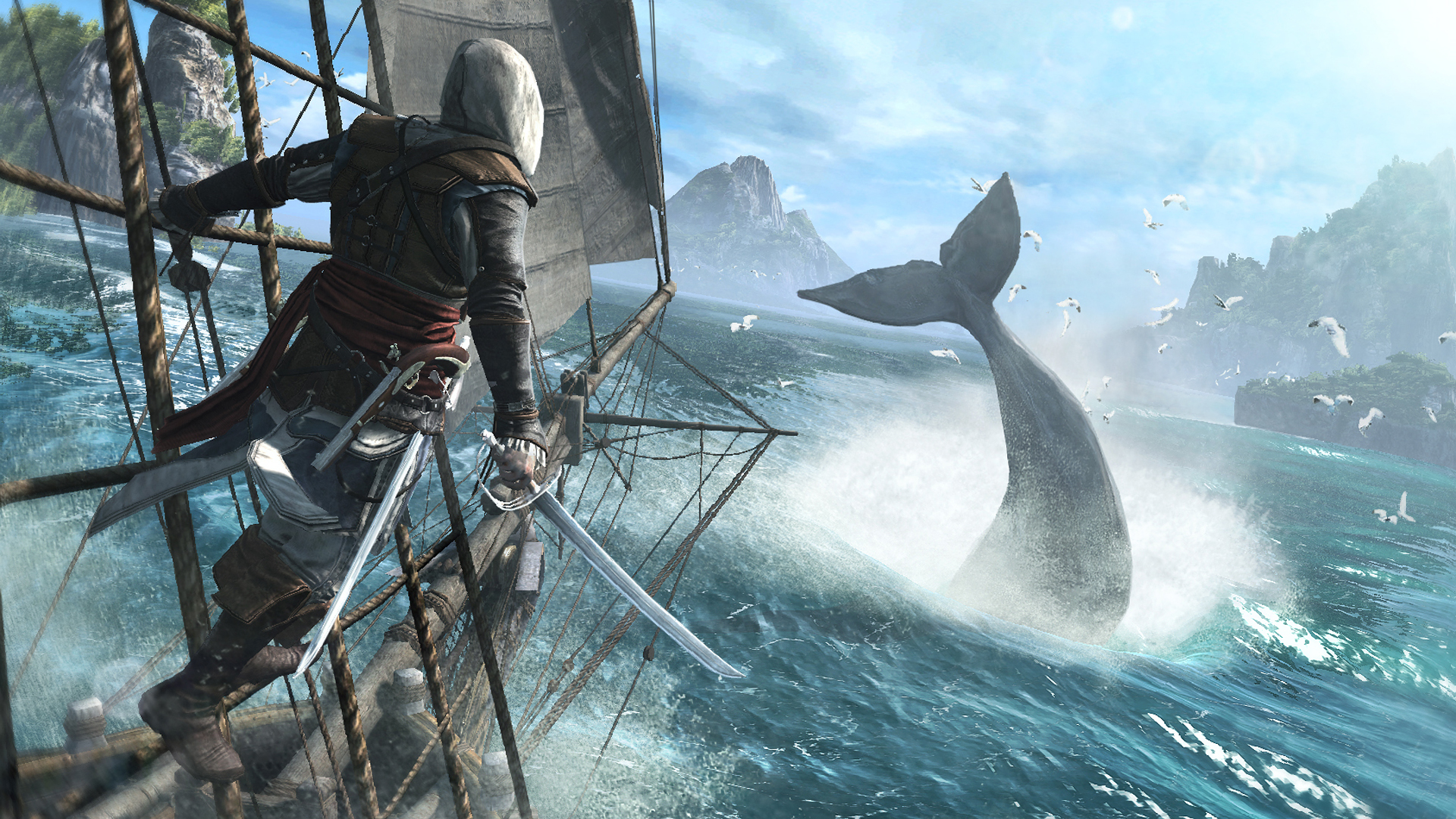 Saturday, June 8th
A big thank you to all those who attended our first meeting of Norwood's elite Gaming Society, because of you I think we can call this first meeting a natural success. Our next meeting will take place on Saturday, June 8th and we are still looking for new members, so feel free to stop in and join us for some spicy game discussion!
Pizza and a Movie

Tuesday, May 28th
Join us at 3:30 pm on Tuesday, May 28th for a viewing of Wreck-it Ralph accompanied by some free pizza! Space for the event is limited so register or arrive early in order to secure a spot for the viewing.
Minecraft Night

Tuesday, May 28th
The Norwood Library is totally cool enough to know about Minecraft, that's why we've organized our very first Minecraft event. The program will take place on Tuesday, May 28th at 6:30pm. We will have a number of iPads with Minecraft: Pocket Edition available on them for you to use. Exchange ideas and tips as well as discuss the greatness that is Minecraft.